#2
- August 2022 - The Lucky Number Seven Edition
Welcome to the Summer edition of our regular newsletter – ShareDoMore.
Every few months, we bring you all the latest insights, advice and legal technology news curated by our team of experts. This month we're celebrating R7 - the major new platform release update - to help showcase the latest evolution of Sharedo that our customers continue to enjoy. We also invite you to join us for one of our many monthly online events, or meet face-to-face next month at the UK's biggest legal technology gathering in London.
RELEASE 7 BRINGS EVEN MORE WAYS TO SHARE AND DO MUCH MORE.
Ben Nicholson
Co-founder, Sharedo
Is seven really a lucky number or the stuff of myths and folklore? Find out why Sharedo lawyers are in seventh heaven with our latest major platform release - R7.
Version 7 of Sharedo is now live for customers and bursting with bags of new features to help lawyers achieve even greater heights of superhuman results.

Let's take a deep dive into some of the main feature updates and improvements that existing customers have helped shape and enjoying in the workplace right now.
The last quarter has been focussed on stabilisation and housekeeping in preparation for the upcoming major release - R7.
​
We've spent the month closing out the QA on the last few features, working through our defect and change request backlog to decide what's in and what's not, and we performed a new independent security test of the platform to ensure we've got that covered.
The other area of activity we've been focussing on since our last update is our new branding and alongside this, how we can better provide help and guidance to our customers. Many of you will have regular communications with us to ask for advice on configuring sharedo and we want to make this more accessible.
To achieve this, we've settled on a new knowledge base tool to help us communicate information on product configuration. In this tool we will publish videos, guides and tutorials on configuring sharedo and crucially, get feedback on this content. We're well on the way to getting this content out there and will be communicating to you as soon as we have it ready.
That said, we've not been completely idle on the feature front, as there were some key ones we wanted to ensure made the R7 cut. The following features have been released as part of the final R7 feature set.
In this blog we walk you through the main new innovations and features of R7. All of these features have been shaped and informed via a mix of what our clients have requested and insights gleaned from usage data and sector trends by our expert team.
VISUAL WORKFLOW DESIGNER
WORK ITEM MERGE
FINANCE PAYMENT PLANS
ENHANCED 360 DEGREE CONNECTIONS CONFIG
INACTIVITY TRACKING
FINANCE PUBLIC API
TIME RECORDING
PARTICIPANT TYPE MODELLING
PEOPLE AND ORGANISATIONS DATA LOADERS
USER SYNCHRONISATION
We were holding back on this while we proved out the use cases that could be achieved using our snippets style workflow editor; but now it is here. The ability to design sharedo workflows on a visual canvas will be shipped with the R7 release. This feature adds a capability that many customers had been asking for, we hope you like it.
​
This feature is currently tagged as "beta" and whilst we are satisfied that it meets the minimum feature set required for modelling the most common workflow scenarios it is still someway off where we want it to be. In release 7.1 we will be adding additional functionality to this modeller together with aligning the two workflow canvasses in terms of their feature sets.
We run a busy programme of online events throughout the year, including training, user group forums and roadmap updates. You can also join us face-to-face each year at several live third-party events.
Join us and learn, share and do much more together. You can find out more about our upcoming events at our brand new dedicated page via the link below.
We're currently welcoming an unprecedented number of new top law firms to the Sharedo community and the purple patch looks to continue deep into the Autumn.
We're thrilled to announce the following organisations have joined the club this month. You can find out more about each by clicking on the respective logos.
JOIN US AT THE BRITISH LEGAL TECHNOLOGY FORUM 2022 NEXT MONTH
TUESDAY 13TH SEPTEMBER 2022
As Europe's largest legal technology conference and exhibition, Sharedo will once again join together with the most respected professionals from both the legal and commercial technology sectors to examine and explore the systems, strategies, processes and platforms that will drive law firms. We'd love to meet up with you next month.
GET FULL COMPLIMENTARY ACCESS TODAY
Terms & Conditions apply. Registration closes 5pm, Friday 26th August 2022.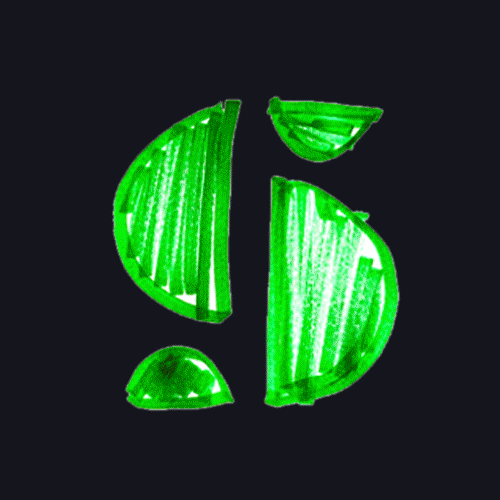 Thank you for reading
We hope you found our newsletter useful and insightful. Please let us know what you think and what you'd like to hear from us about next - we'd love to hear from you.
© 2022 Sharedo - a slicedbread company - Case & Matter Management - Privacy Policy