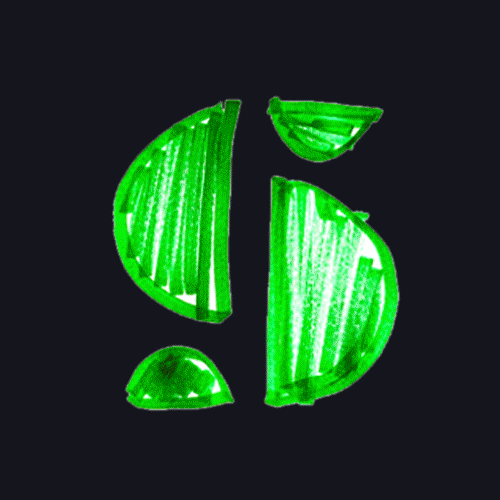 Sharedo is your platform, where everything is customised to your organisation's exacting standards. We work with you to configure and align it to your style of working, so you can enjoy the superhuman results via the magical features that makes it fly. Take complete control of how you design and implement your service offering for clients.
Every practice group has their own specific processes, data and integration requirements. Our solution accelerators provide the starting blocks for process improvement across your firm.
​
Click the buttons above to see how we're helping some of the leading practices do more.
TAKE COMPLETE CONTROL OF HOW SHAREDO WORKS FOR YOUR PRACTICE
THE USER
EXPERIENCE
When you think about user experience (UX) in digital platforms, you may mistakenly think about a slickly designed user interface (UI) or quick loading app. UX is about much more than this.
It's about applying a deep understanding of how people can best interact with your platform to complete tasks and collaborate with others to be more successful. It's about focusing on people's needs and making every task they complete as streamlined and as intuitive as possible.
SERVICES DESIGNED TO MAXIMISE YOUR PERFORMANCE
You legal practice group can build a better case with Sharedo. But make no bones about it, implementing a case management platform that will increase business performance takes time, careful planning and expertise to get it right.
Clients that choose Sharedo experience are guided through our four-step process to ensure our platform is tailored for your success.
Analyse business processes and discuss ideas
Deploy quickly, reduce risk hit benefits cases sooner
Accelerate adoption and increase the value of your investment
Platform continually enhanced to consistently drive business value